Congratulations!
I know how important your special day is and I am here to make your story more magical and illuminate the essence of who you are in love. I am honored that you've chosen me to help set the stage for an amazing life together.
From my heart to yours,
Denise Sharpe
"I was very happy with how my hair and make up turned out. It was such a fun – and actually relaxing – experience! You were very professional and I trusted that everything would turn out perfect. The outcome was so beautiful, that one of my bridesmaids has decided to use you for her upcoming wedding!"
Kaitlin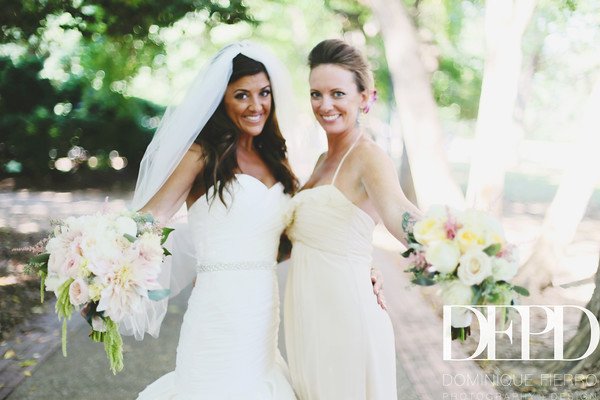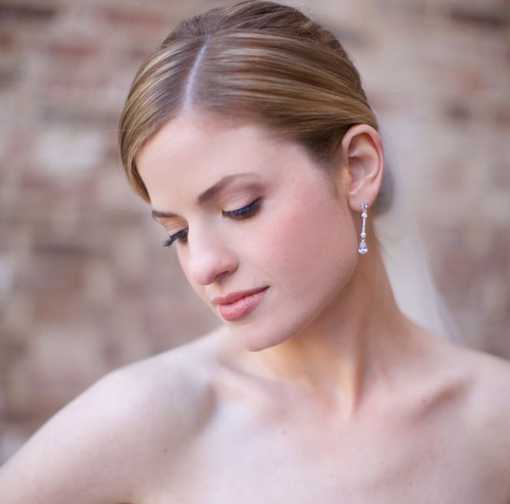 "Thank you so much for my wonderful hair and makeup on the day and the amazing bridesmaids too-I know I changed it all at the last minute but you captured what I wanted and it looked great!"
Dawn
Denise uses only high-performance products in her salon. Included below are some of the brands available for in-salon use and purchase. You deserve the same quality products at home that are used when you visit Denise Sharpe Style. Treat yourself today!
Please use the contact form below to request your custom Bridal Hair  Experience by Denise Sharpe Style.